Our Team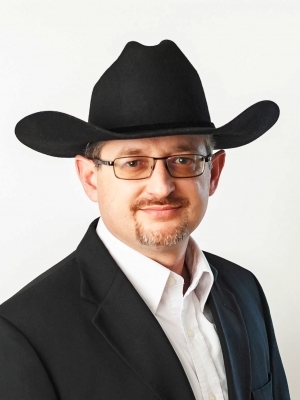 Linford Berry, CAI, AMM, CAS
Linford has a wide variety of experience in the automotive and agricultural fields as well as non-profits. For 20 years Linford worked in agriculture as a dairy and poultry farmer along with a stint managing a feed mill and grain elevator. For the past 17 years he has owned Mountain Valley Motors LLC, an automotive sales and service company with locations in Dayton and Harrisonburg, VA.
In February 2016, Linford attended World Wide College of Auctioneering and since then has been working as a contract auctioneer and ringman with auction experience in agricultural products and machinery, personal property, real estate, auto auctions, and benefit auctions. Linford has conducted auctions in 13 different states and competed in a number of auctioneering contests. Linford is the 2023 Virginia State Champion Auctioneer, 2022 Mid Atlantic Bid Calling Champion, the 2016 and 2017 U.S Bid Calling Rookie Champion Auctioneer, The 2023 Virginia Ringman Champion, 2019 West Virginia Ringman Champion, and the 2019 West Virginia Rookie Champion Auctioneer. Linford is known for his energetic and engaging stage presence and his clear, rhythmic chant.
Linford is a member of, and past board of director for the Virginia Independent Automobile Dealers Association, currently serves on the board of directors for the Virginia Auctioneers Association, is a member of the West Virginia Auctioneers Association, The National Auctioneers Association, The World Automobile Auctioneers Professional Association, the Auctioneers Association of Maryland, and the National Independent Automobile Dealers Association. Linford holds three professional designations from the National Auctioneers Association including the prestigous Certified Auctioneers Institute (CAI) designation. He is one of fewer than 100 auctioneers nationwide to hold the Contract Auctioneer Specialist (CAS) designation and he also holds the Auction Marketing and Management (AMM) designation. These professional associations and designations mean that Mountain Valley Auction Group is well positioned and connected in the industry and committed to the best practices available to serve your auction needs.
---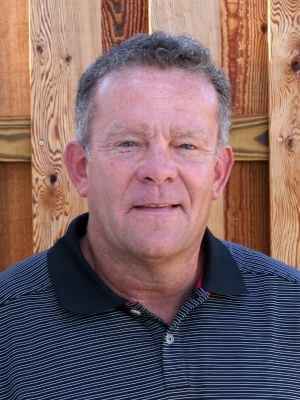 HL Wenger
Born and raised in the Shenandoah Valley of Virginia, HL has a large network of friends and business leaders across the commonwealth of Virginia. HL Wenger has worked in the automotive field most of his adult life. He has been an auctioneer for over 16 years. In 2002 HL attended the Mendenhall School of Auctioneering. Since then HL has conducted hundreds of auctions as a contract auctioneer for some of the largest auction companies in the country as well as real estate, benefit auctions, and estate auctions.
HL is also a member of the Virginia Auctioneers Association and has competed in a number of auctioneer competitions. HL has a strong passion for the auction method of marketing and works hard to provide a high level of customer service for our clients and customers. He enjoys spending time with his grandson and in his spare time he really likes to go fishing.