Our Team
---
Linford Berry
Growing up as the son of a pastor and working on his grandfather's farm since he was 12 years old equipped Linford with a diversity of life experiences and provided opportunities to learn many important skills. Linford has a wide variety of experience in the automotive and agricultural fields as well as non-profits. For 20 years Linford worked in agriculture as a dairy and poultry farmer along with a stint managing a feed mill and grain elevator. For the past 12 years he has owned Mountain Valley Motors LLC, an automotive sales and service company in Harrisonburg, VA.
In February 2016, Linford attended World Wide College of Auctioneering and since then has been working as a contract auctioneer and ringman with auction experience in agricultural products and machinery, along with auto auctions and benefit auctions. Linford has conducted auctions in 8 different states and competed in a number of auctioneering contests. After just 7 months as an auctioneer, he received the rookie of the year award at the 2016 U.S. Bid Calling Championship. In 2017, he placed third in the Virginia Auctioneers Championship. Linford is known for his energetic and engaging stage presence and his clear and rhythmic chant.
---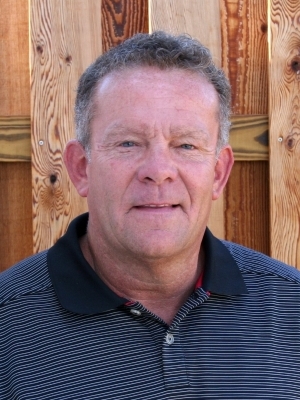 HL Wenger
Born and raised in the Shenandoah Valley of Virginia, HL has a large network of friends and business leaders across the commonwealth of Virginia. HL Wenger has worked in the automotive field most of his adult life. He has been an auctioneer for over 15 years. In 2002 HL attended the Mendenhall School of Auctioneering. Since then HL has conducted hundreds of auctions as a contract auctioneer for some of the largest auction companies in the country as well as benefit auctions and estate auctions. HL has a strong passion for the auction method of marketing and works hard to provide a high level of customer service for our clients and customers.